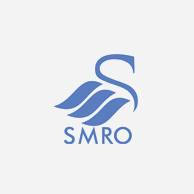 Mr Mohan Lal Sen
Mr Mohan Lal Sen is the Chairman of the Sens Group and a Managing Trustee of SMRO, whose visionary approach right from the start has been very admiring. He heads the group's Foreign Exchange Business-RRSB Forex and the Hospitality Division, and a remarkable associate cum chief worker in the company's growth and developmental work. Mr Mohan Sen with his charismatic approach in administrative and operational dealings of his company has really made him a gem of a person. Mr Sen is well known in the Kolkata's business circuit, a prolific speaker at forums and a human being par excellence. His financial acumen, analytical skills and a down to earth approach has made him an eminent citizen in his own right. Mr Sen has a holistic vision of life and its overall growth with. His efforts and involvement in the trust is truly commendable.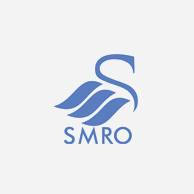 Mrs Ratna Sen
A philanthropist, a human being with a cheerful approach and a person with tremendous energy right from the point GO..Mrs Sen is the one of the pillar of the trust, which envisions care for humanity thru reaching out to the lesser fortunate, deprived and downtrodden. Mrs Sen is actively involved in the company's business, has a razor sharp intellect and conception of the groups diversification process and future expansion plans. A meticulous administrative person in the group, SMRO remains guarded by her advise and suggestions.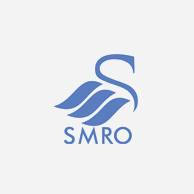 Mr Orkopol Sen
Mr Orkopol Sen is the think tank in the group, a dynamic go getter, a person with a tremendous energy for growth in newer areas-he handles business with a youthful charm and vigour, an innovative approach and with an enviable passion. A flair in business financials and a heart warming approach towards every human soul, Mr Orkopol Sen is the crux of the diverse efforts that the company undertakes day in and day out. A "Think out of the Box" approach, with and a pragmatic flair in everything he handles right from the scratch. He is the emblem of the trust's future expedition and foray into newer areas.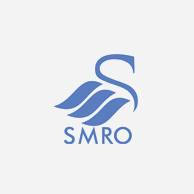 Chief Organiser
Mr Sanjay Mukherjee
Mr. Mukherjee, General Manager of Sens Group and Chief Organiser of the of the trust, is an enterprising individual par excellence. His passion for charitable work needs no mention as goes by his strong organising acumen. He is the backbone of every bit of execution of the charitable programs of the trust. He is a spiritually involved person and a PRANIC Healer who has been involved in active healing session in his day to day life.